Care Geneva Lip Treatment – Lip Augmentation
Lip augmentation may also be offered by fat grafting under local anaesthesia. The incisions are hidden at the corners of the lips. The result is very stable over time, but it requires a small amount of fat harvested n the legs or belly.
In general, patients may return to their regular life immediately after the procedure. They may experience swelling and possibly bruising for a few days or a week. Discomfort is minimal, and pain medication is generally not necessary.
Complications are rare, but they should be mentioned:
Haematoma
Infection
Partial resorption
Cold sores
---
Our educational videos of procedure contain information media and notes – –
Click on the image below to watch!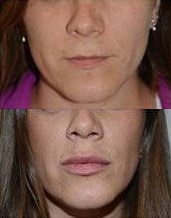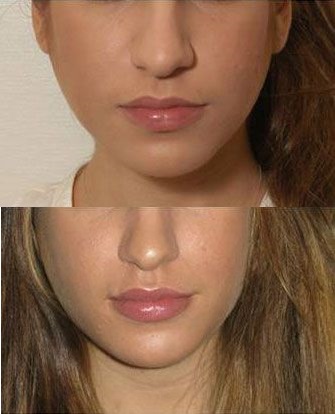 augmentation-levres-patient1
augmentation-levres-patient2
augmentation-levres-patient3