Care Geneva Tummy Tuck
For simple excess fat with good skin and muscular tonicity, liposuction can correct the problem.
However, when there is excess skin, significant skin lesions, noticeable distension, many stretch marks or even scars, isolated liposuction would not be sufficient, and we would have to resort to abdominoplasty.
The goal of such a surgery is to remove the most damaged skin (distension, scars or stretch marks), generally found below the belly button, and to tighten the surrounding healthy skin. Scarring is minimal. The first scar is located along the bikini line and extends slightly to the sides. The second scar, located around the belly button, is nearly invisible.
Learn more about Abdominoplasty
Liposuction and the treatment of muscle lesions on the abdominal wall, stretched by weight gain or possibly pregnancy (diastasis, hernia), may sometimes be performed at the same time.
The surgery takes 1.5 to 2 hours, and a short hospital stay may be advised.
A minor correction in the lower abdomen is known as a miniabdominoplasty. This operation takes 1 hour and is performed with local anaesthesia and intravenous sedation. It may be done on an outpatient basis.
Following the surgery, patients are advised to wear a support belt for a length of time, depending on the type of surgery they underwent. They should also expect to stop working for 2 to 4 weeks. Sports activities may be continued 6 weeks after the operation.
Animation
---
Our educational videos of procedures contain information media and notes – Click on the image below to watch!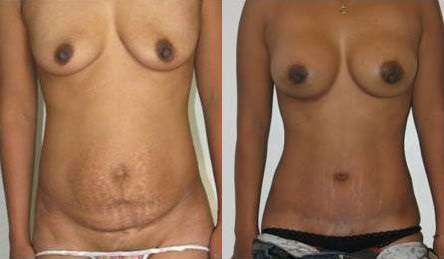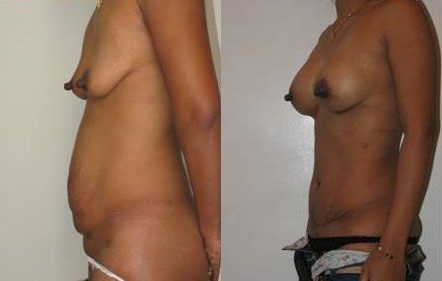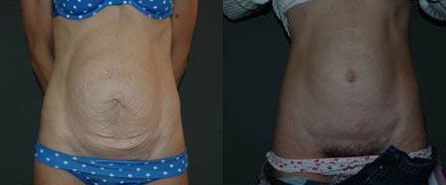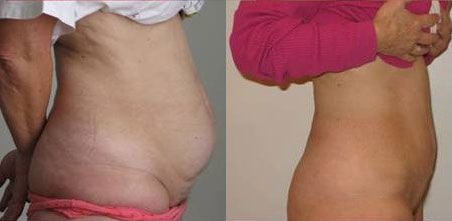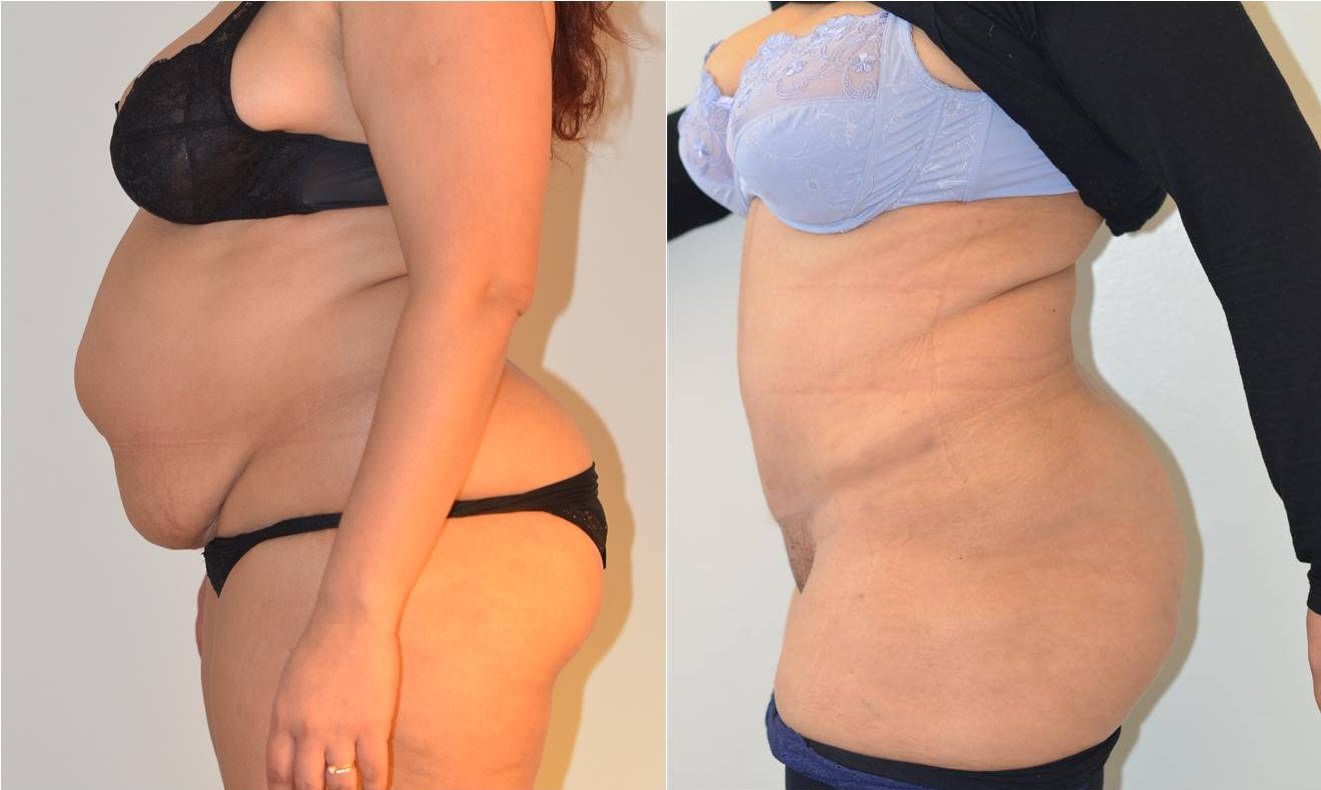 augmentation-mammaire-patient13a
augmentation-mammaire-patient13b
abdominoplastie-patient2a
abdominoplastie-patient2b
abdominoplastie-patient3a
abdominoplastie-patient3b
abdominoplastie-patient4a
abdominoplastie-patient4b